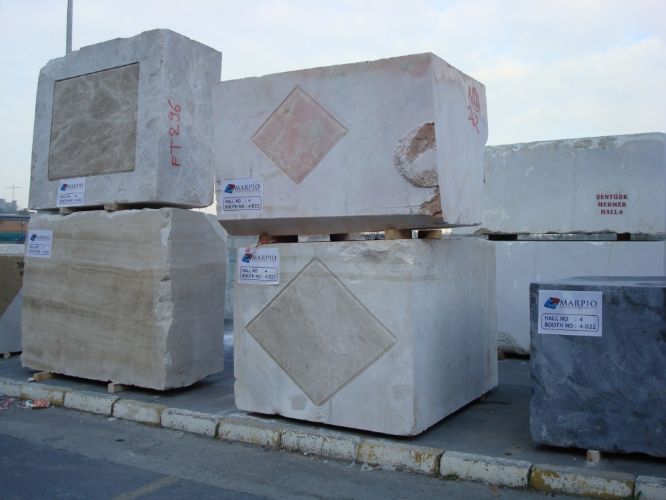 ---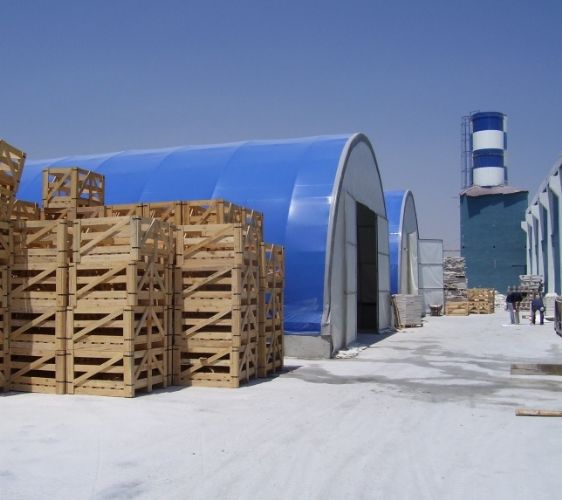 ---
Marpio is one of the leading natural stone companies in Turkey. Experience in stone processing machines and deep knowledge of marble production techniques came together for the foundation of Marpio in 2005 with the vision of creating the best and most reliable marble supplier of the world.
We are aware that growing in marble sector requires a well-structured strategy supported by investment and innovation so Marpio started extending its activities adding mining and quarrying operations as well just after 2 years of its foundation.
We always aspired to be the "Global Natural Stone Supplier" of our customers and that helped us deliver the best quality natural stones worldwide in a very short time and now, we are proud of exporting our marble, travertine and limestone products to 5 continents from Turkey which owns %40 of the marble reserves of the world.
Today, we are capable to supply very different forms of natural stones according to request of our customers and aiming to be their unique and indispensable address for natural stone projects. As is known, project business requires specializm and ability to answer various demands within the given time constraints. Of course supported by an excellent customer service.
Products you see on our web site is the result of struggling to serve you the best and new. In order to present them to you, we benefit from the latest technology and know-how. Because we believe that nature lend us its beauties for a better life, and we have to keep it alive for hundreds of years. Therefore, if you wish to test the touch of the nature with Marpio's products, just let us know. We are looking forward to bring the best natural stones in your life.